CarbonFiber Axe Decks -- Ultimate Series at SK8KINGS
Five New Models in the new Axe Ultimate Series -- Carbon Fiber, Concave, Kick = Ultimate Reaction Axe Decks

First on the scene -- the AXE II and AXE III . . .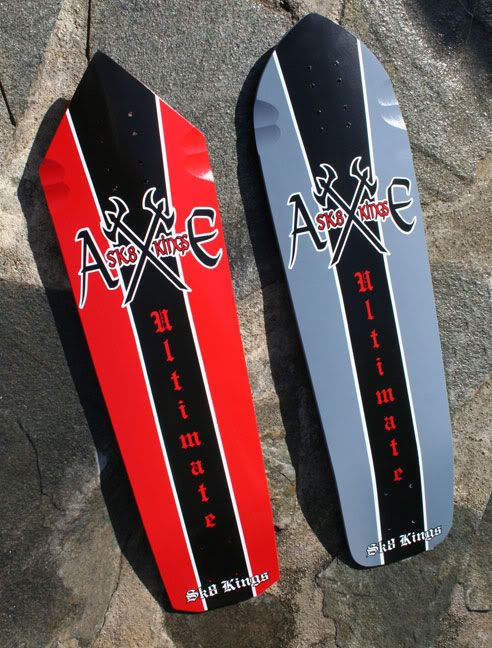 The AXE Ultimate Deck Series features:
All new construction of carbon fiber and micro-lam wood cores -- for a killer snap back reaction
Offered in two flex patterns -- Medium & Stiff
Dual front wheel wells
Multiple wheelbases
New Ultimate graphics
Decks sold seperately or as customized completes

And now the Kramer
Bomber
&
Skully have arrived!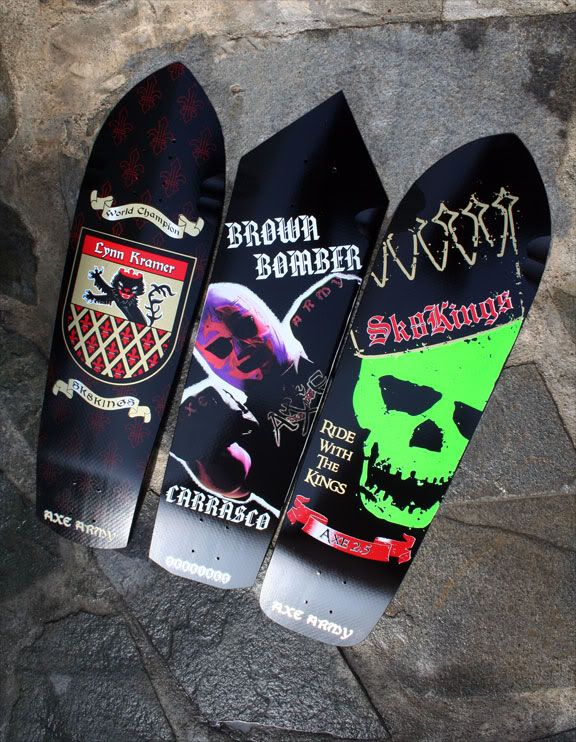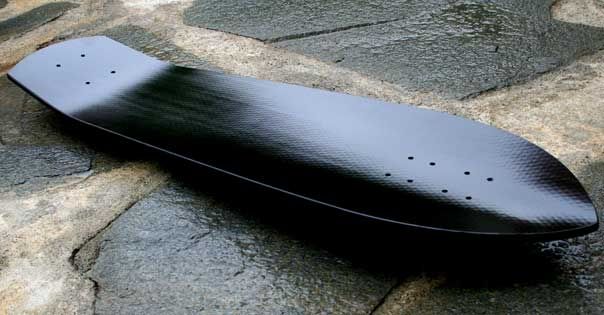 Kramer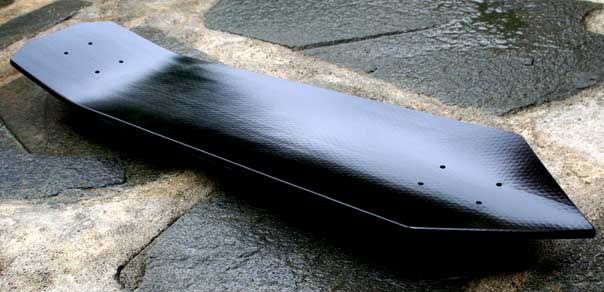 Bomber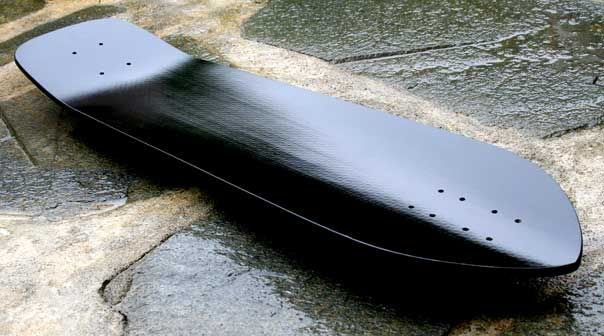 Skully

Decks & Completes Shipping Now.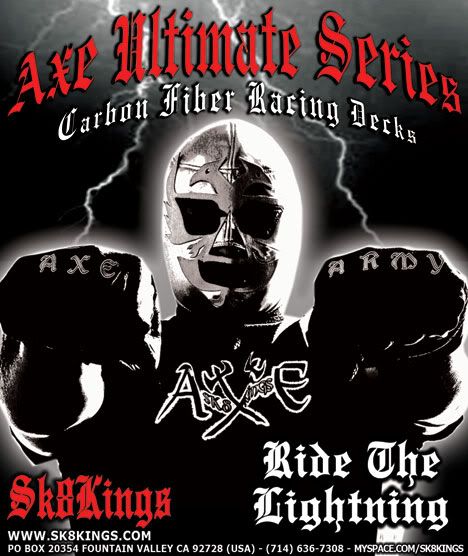 Check out all the new gear recently added to the Sk8Kings Store